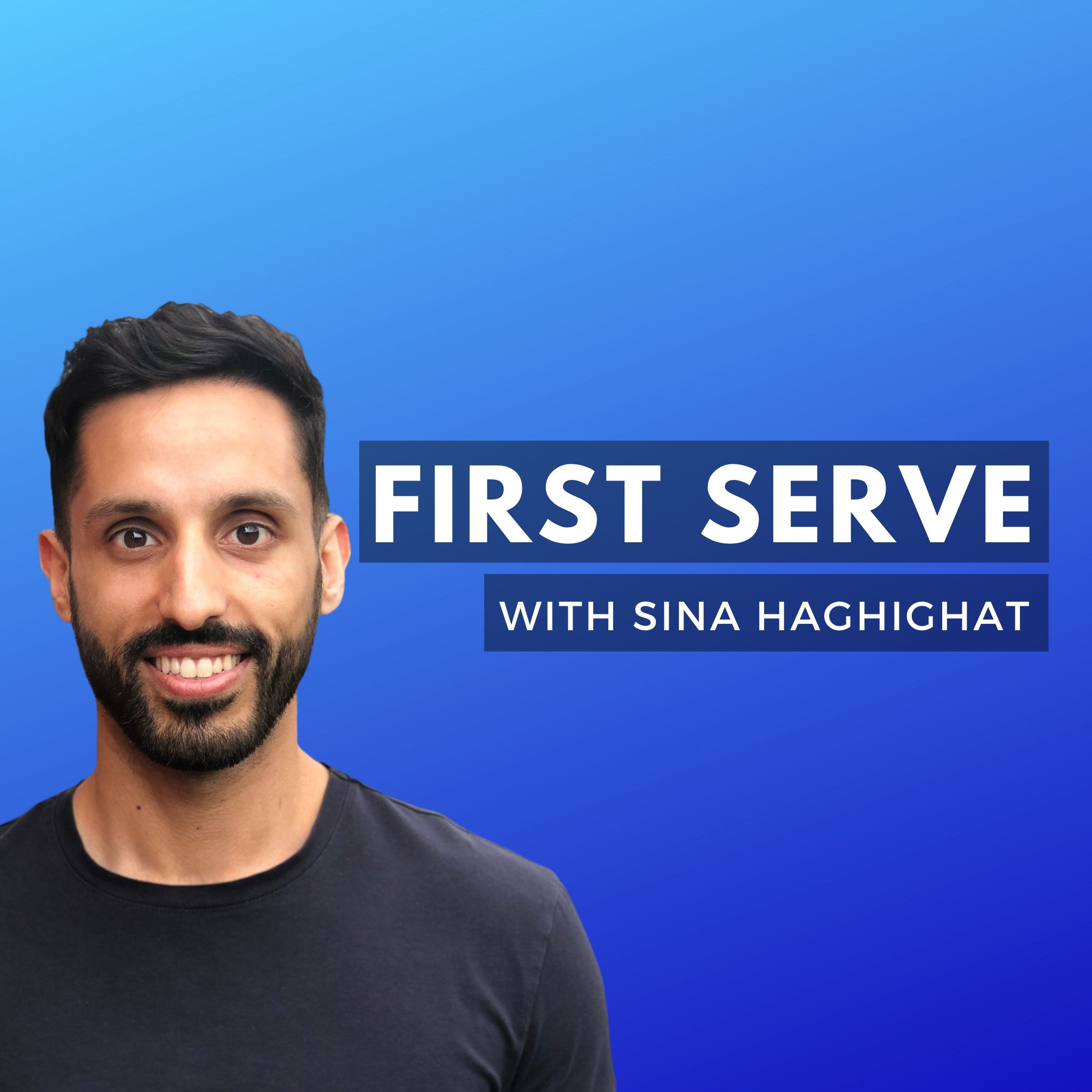 The pathway to fulfilment is to be of service to others. Through the process of discovering how you can be of service to others, you can gain clarity on your skills, passions and purpose. We can all be of service to humanity in our unique way with our skills and talents. We have to take the time to search from within, to unleash our potential and also identify areas for personal growth, so we can serve to the best of our abilities. We will have guests on the show who are utilising their skills to make a positive impact to our world. Together we can learn, grow and serve.
Episodes
Wednesday Apr 28, 2021
Wednesday Apr 28, 2021
We all breathe, but do we know how to breathe properly?  Are we aware of its full potential? Through your breath, you can self-regulate by controlling your autonomic nervous system. Breathing can reduce stress levels, improve your sleep, enhance creativity and boost your immune system.  
In this episode, Hanna-Jade Browne takes us through her breathwork journey and highlights the benefits of breathwork along with the transformative impact her practices have had on the people she has worked with. Her unique integrative breathwork practices stem from dedicating almost 10 years to studying, practising and sharing natural healing. She has spent time in India practising 'Rebirthing Breathwork' and is trained in Hatha yoga and Ayurvedic studies in the Himalayas. She is also a qualified therapeutic practitioner in integrative Breathwork and has shared her practices worldwide, both in person and online.  
Tune in to learn how you can utilise your breath to unleash your full potential and regulate your mental states.
Connect with Hanna-Jade:
Instagram | @embodhi_breath
Website | www.embodhibreath.life
Connect with First Serve:
Instagram | @firstservepodcast
Connect with Sina:
Instagram | @sinahaghighat
Website | www.sinahaghighat.com
Resources: