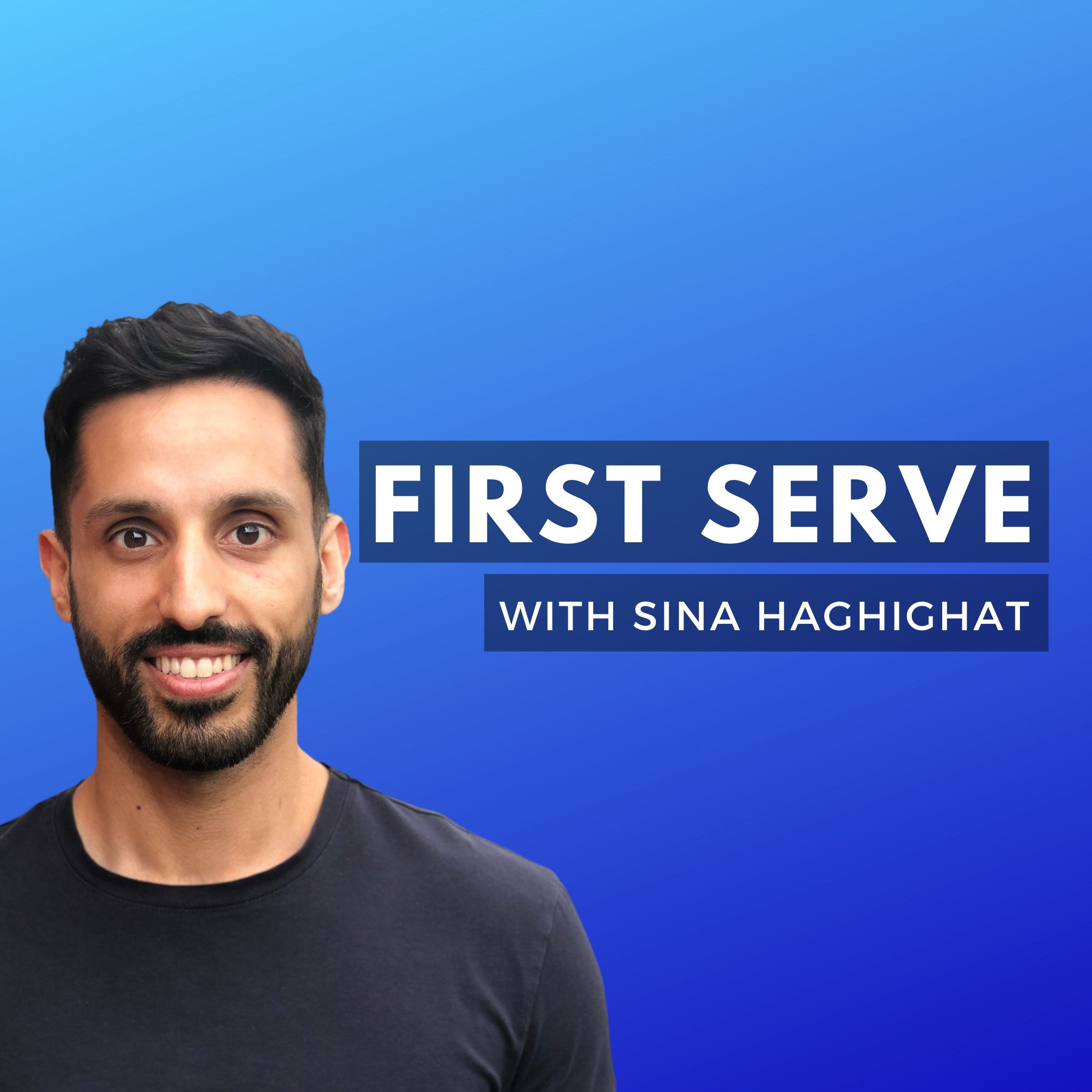 The pathway to fulfilment is to be of service to others. Through the process of discovering how you can be of service to others, you can gain clarity on your skills, passions and purpose. We can all be of service to humanity in our unique way with our skills and talents. We have to take the time to search from within, to unleash our potential and also identify areas for personal growth, so we can serve to the best of our abilities. We will have guests on the show who are utilising their skills to make a positive impact to our world. Together we can learn, grow and serve.
Episodes
Wednesday May 26, 2021
Wednesday May 26, 2021
The world needs us to create and foster meaningful communities. As individuals we crave to be part of a community as we are social creatures. We want to be part of community that shares the same values, interests and missions. Having a greater sense of community and purpose has shown to increase longevity as demonstrated in the 'Blue Zones'. If there isn't a community to join, build one!
In this episode, Jon and Ryan talk about how they created the Tech Allies Network and reflect on how current world events encouraged them to adapt and create a digital community that has enabled them to scale globally. The Tech Allies Network committee consists of a group of industry professionals who are focused on providing cross industry knowledge and development surrounding technology, to professionals. They also work on inspiring the next generation into technology through their work with schools and universities.
Some of the initiatives run by the Tech Allies Network include:
Summer Institute
Cross Industry Academy
Finding True North
School Outreach
University Masterclasses
Connect with the Tech Allies Network:
Instagram | @techalliesntw
LinkedIn | www.linkedin.com/company/techalliesnetwork
Website | www.techalliesnetwork.org
Connect with First Serve:
Instagram | @firstservepodcast
Connect with Sina:
Instagram | @sinahaghighat
Website | www.sinahaghighat.com