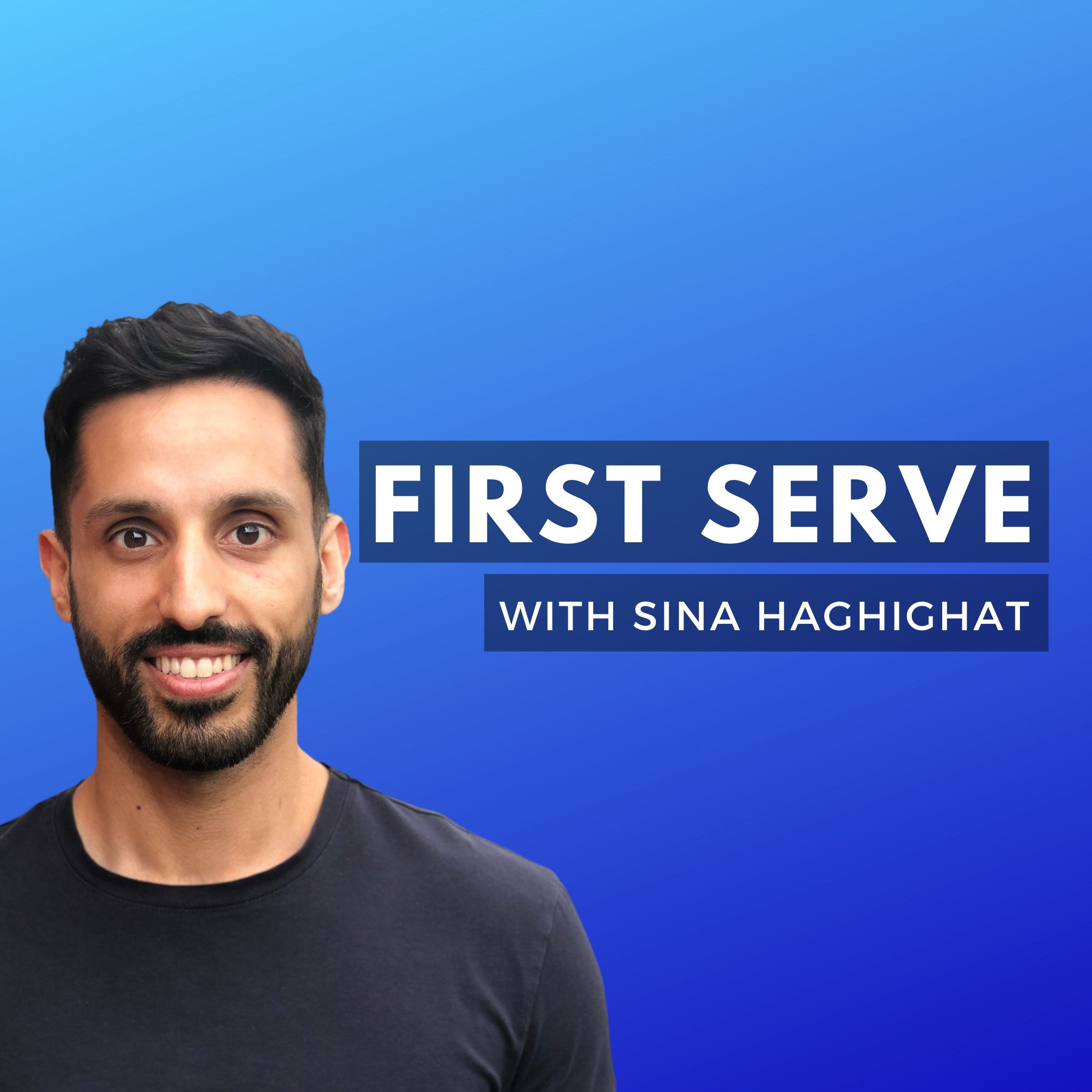 The pathway to fulfilment is to be of service to others. Through the process of discovering how you can be of service to others, you can gain clarity on your skills, passions and purpose. We can all be of service to humanity in our unique way with our skills and talents. We have to take the time to search from within, to unleash our potential and also identify areas for personal growth, so we can serve to the best of our abilities. We will have guests on the show who are utilising their skills to make a positive impact to our world. Together we can learn, grow and serve.
Episodes
Wednesday Jun 09, 2021
Wednesday Jun 09, 2021
In this episode Sina Haghighat talks to Ryan Clifford, David Sint and Sanaya Khambatta about the Summer Institute; a program established through the Tech Allies Network to provide University Students with insights into the working world along with essential skills to give them that competitive edge once they enter the workplace. The program has been offered as a face-to-face program for the last couple of years, but in 2020, due to the global pandemic, the team adapted and offered this program virtually which resulted in hundreds of applications from students all over the world. The program is continuing this year which will include masterclasses, challenges and hands-on activities led by professionals from leading tech companies.
What Ryan, David and Sanaya have clearly demonstrated is their eagerness and passion to give back to the community and witnessing the growth of students and their appreciation for the initiative is what keeps them motivated to keep this going.
If you're around this summer and you are a University student interested in tech or know someone that is, sign up to the summer institute this summer.
Here is the link if you are interested in applying for summer institute this year: https://www.techalliesnetwork.org/summerinstitute
Connect with the Tech Allies Network:
Instagram | @techalliesntw
LinkedIn | www.linkedin.com/company/techalliesnetwork
Website | www.techalliesnetwork.org
Connect with First Serve:
Instagram | @firstservepodcast
Connect with Sina:
Instagram | @sinahaghighat
Website | www.sinahaghighat.com