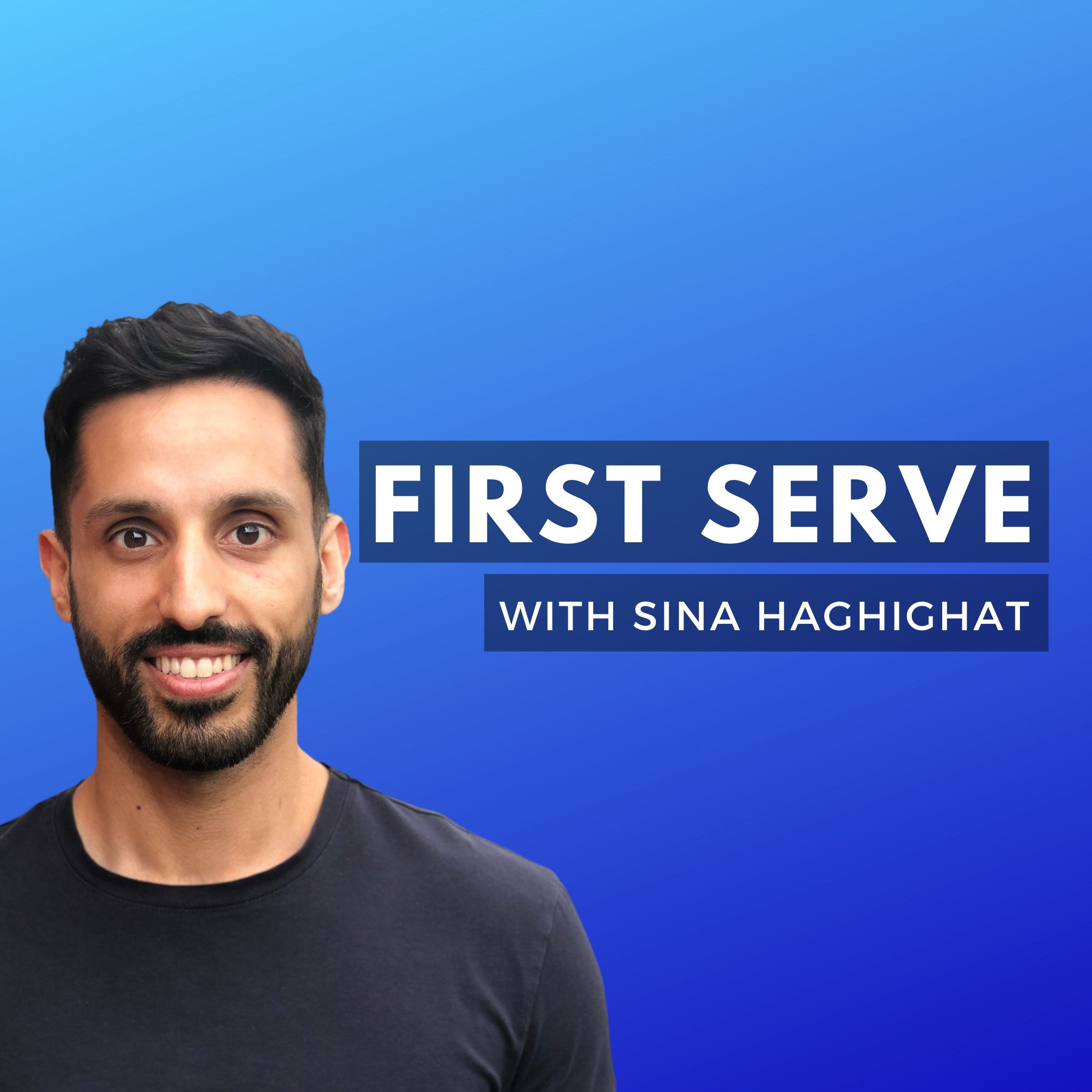 The pathway to fulfilment is to be of service to others. Through the process of discovering how you can be of service to others, you can gain clarity on your skills, passions and purpose. We can all be of service to humanity in our unique way with our skills and talents. We have to take the time to search from within, to unleash our potential and also identify areas for personal growth, so we can serve to the best of our abilities. We will have guests on the show who are utilising their skills to make a positive impact to our world. Together we can learn, grow and serve.
Episodes
Wednesday Jun 23, 2021
Wednesday Jun 23, 2021
In this episode, Sina Haghighat talks to Anand Dattani about his spiritual journey; exploring his learnings from spending his summers serving and learning from Monks in ashrams across India. Anand covers how he incorporated his learnings from living the Monk life to living the corporate life and states that resilience and consistency are the key ingredients for success in anything that you aspire to do.
At the age of 15, he started to dive deeper into his spiritual journey through his friend Jay Shetty who later on convinced Anand to move back to London from Cardiff whilst he was at University as he was concerned about his spiritual growth there. It is clear that Anand's journey has stimulated personal growth and instilled a bulletproof mindset; allowing him to pursue his passions and purpose through his own podcast, 'The Journey Onwards', where he talks to amazing individuals to relive their backstory and explores how their upbringing and family culture has shaped their values, character, and views on popular life topics.
Connect with Anand:
Instagram | @anandsworld
Podcast Instagram | @thejourneyonwardspodcast
Website | www.podcast.thejourneyonwards.com
Connect with First Serve:
Instagram | @firstservepodcast
Connect with Sina:
Instagram | @sinahaghighat
Website | www.sinahaghighat.com