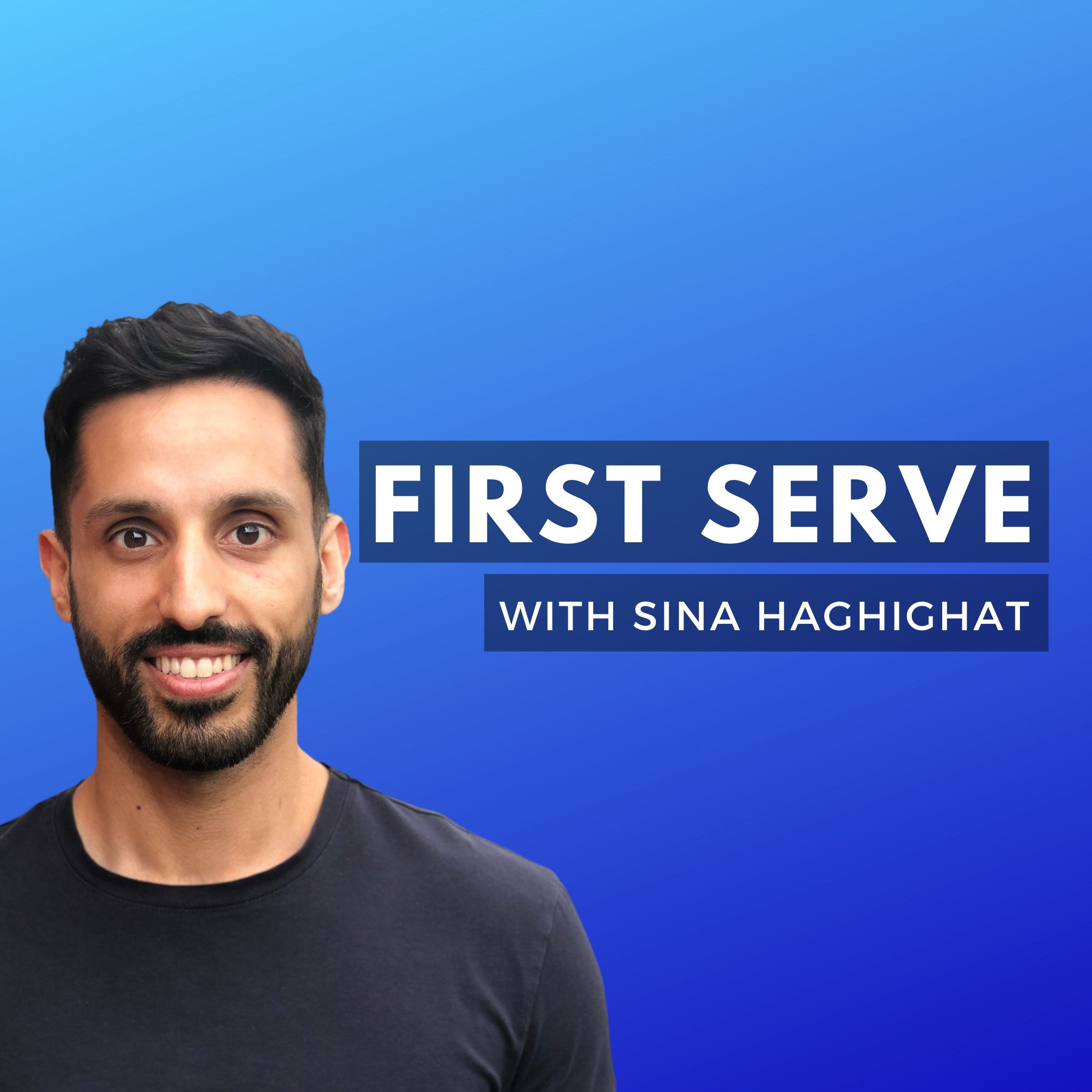 The pathway to fulfilment is to be of service to others. Through the process of discovering how you can be of service to others, you can gain clarity on your skills, passions and purpose. We can all be of service to humanity in our unique way with our skills and talents. We have to take the time to search from within, to unleash our potential and also identify areas for personal growth, so we can serve to the best of our abilities. We will have guests on the show who are utilising their skills to make a positive impact to our world. Together we can learn, grow and serve.
Episodes
Wednesday Jul 07, 2021
Wednesday Jul 07, 2021
In this episode, Sina Haghighat talks to Aly Paws about how she found her purpose through Yoga which led to running her own Yoga practice. She offers Yoga teacher trainings around the world both online and in person and has facilitated annual retreats in Costa Rica and Peru.
Aly specialises in Therapeutic massage and Craniosacral therapy as well as SomatoEmotional Release and adores weaving these healing modalities into her yoga classes, workshops and retreats. She empowers people through health and wellness by using various practices of yoga, meditation, pranayama, dance, writing, play, laughter, creativity and travel.
Some of the questions asked:
How did you get into Yoga?
What are the different types of Yoga?
What are the benefits of Yoga?
What are the best practices for meditation?
In this episode you will learn:
Channelling energy to the different Chakras
What Yoga Nidra is and how it beneficial for sleep
Breaking the mask and letting go of the ego
Busting the myth of meditation
Morning and evening routines
Resources
The 7 Chakras Booklet: https://www.alypaws.com/free-chakra-pdf-download
Yoga Courses: www.alypaws.com/digital-courses
Connect with Aly:
Instagram | @alypaws
Website | https://www.alypaws.com/
Connect with First Serve:
Instagram | @firstservepodcast
Connect with Sina:
Instagram | @sinahaghighat
Website | https://sinahaghighat.com/