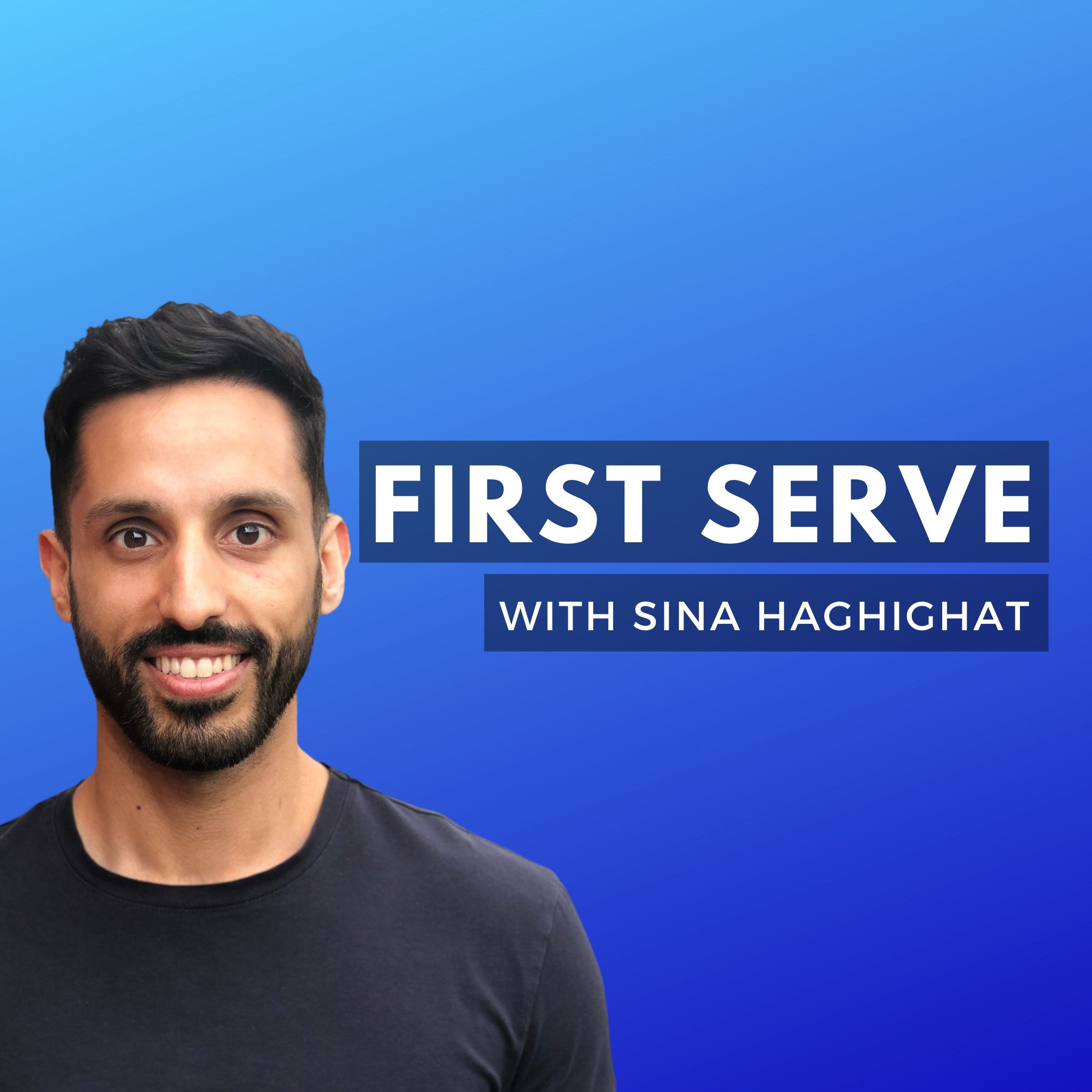 The pathway to fulfilment is to be of service to others. Through the process of discovering how you can be of service to others, you can gain clarity on your skills, passions and purpose. We can all be of service to humanity in our unique way with our skills and talents. We have to take the time to search from within, to unleash our potential and also identify areas for personal growth, so we can serve to the best of our abilities. We will have guests on the show who are utilising their skills to make a positive impact to our world. Together we can learn, grow and serve.
Episodes
Wednesday Jul 21, 2021
Wednesday Jul 21, 2021
In this episode, Sina Haghighat talks to Anthony Orisses about how he is living a life with purpose and applying his service mindset into his start-up, Rarecut, to give back to the local community. He discusses his learnings as an entrepreneur; providing valuable insights for those who want to start a side hustle that they are passionate about. Anthony also covers how he applies certain habits to boost productivity and reduce procrastination for optimal performance in all aspects of his life.
Some of the questions asked:
What is your purpose?
How did you find your purpose?
What would be your advice to other business owners?
What is your vision for the future of your business?
In this episode you will learn:
Starting a brand with purpose
Getting closer to your true-self
Starting your side hustle
The mistakes entrepreneurs make
How to give back to your local community
Morning routines
Connect with Anthony:
Instagram | @anthonyorisses
Connect with Rare Cut:
Instagram | @rarecut
Website | https://www.rarecut.com/
Connect with First Serve:
Instagram | @firstservepodcast
Connect with Sina:
Instagram | @sinahaghighat
Website | https://sinahaghighat.com/